Atmospheric 3d visualization of architecture
For construction companies


According to statistics a successful project depends on high-quality 3d visualization of a real
estate object in 90% of cases. A client is willing to see not a poor drawing but the complete
render with the smallest details. The more realistic the visualization is, the easier the client
accepts your offer and even can get ready to exceed the limited budget.
For architects


Normally it is not enough to make 3d visualization of a multistory building. The client is
interested to see the general 3d design of the building, the layout as well as the conceptual render of
the future apartments. Your best bet is to show 3d visualization! We create a detailed
architecture visualization which includes all details of any apartment and any room in the apartment.
For agencies and developers


The 3d detailed architecture design helps you to get the approval for the project in the local
authorities. Moreover it helps to give a good and effective demonstration of the project to
potential investors. In this case you offer not only 3d visualization of the object but also a high
powered promotional material to attract more clients.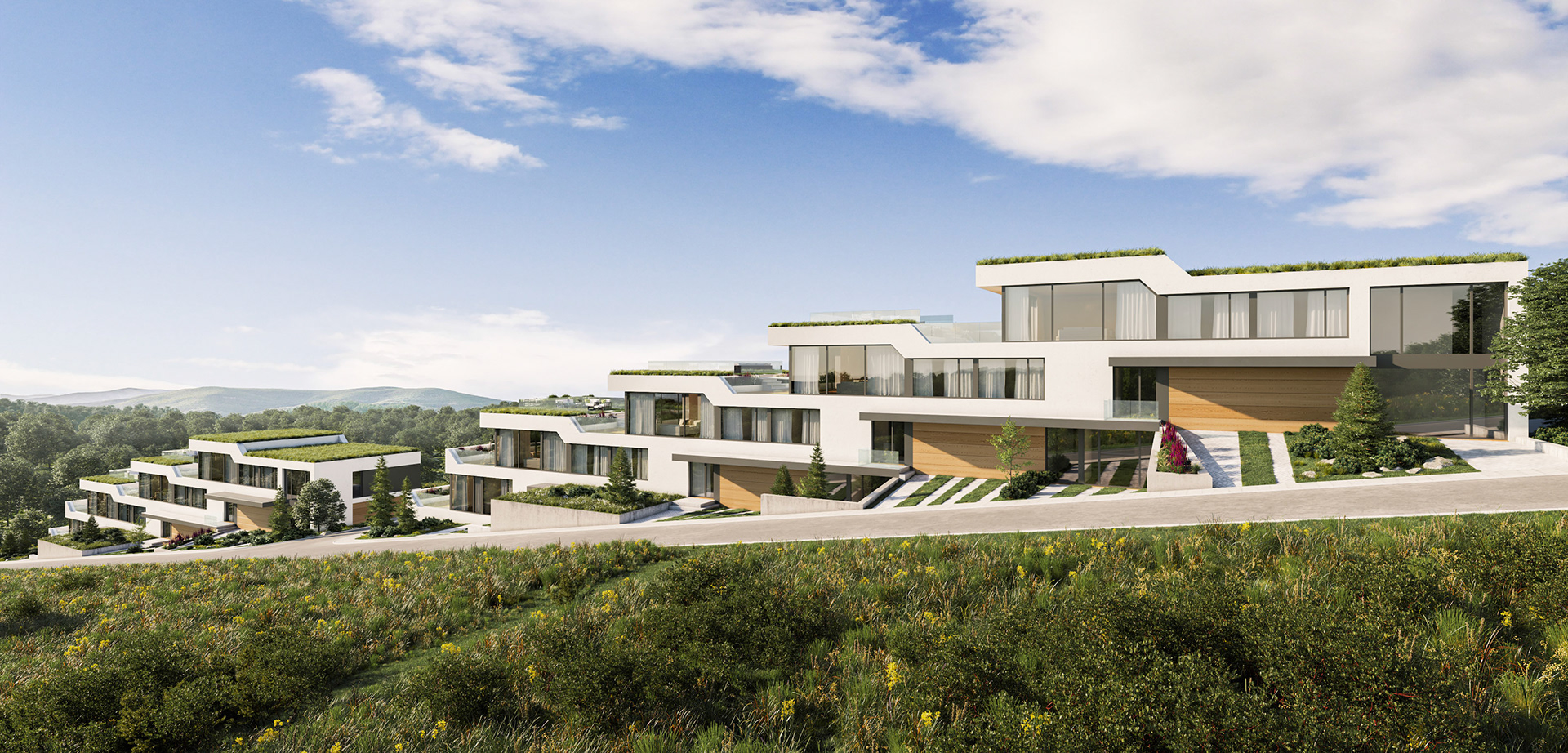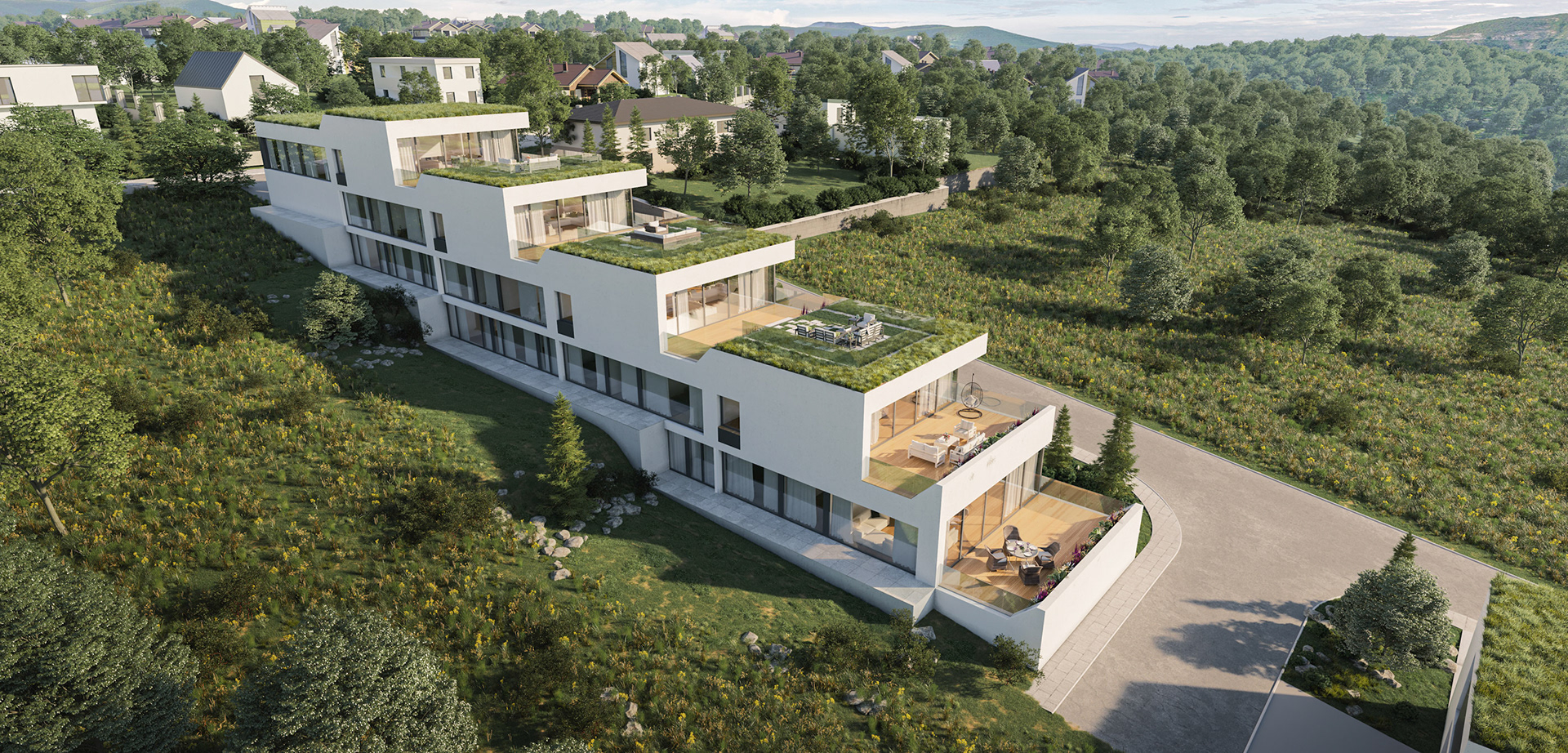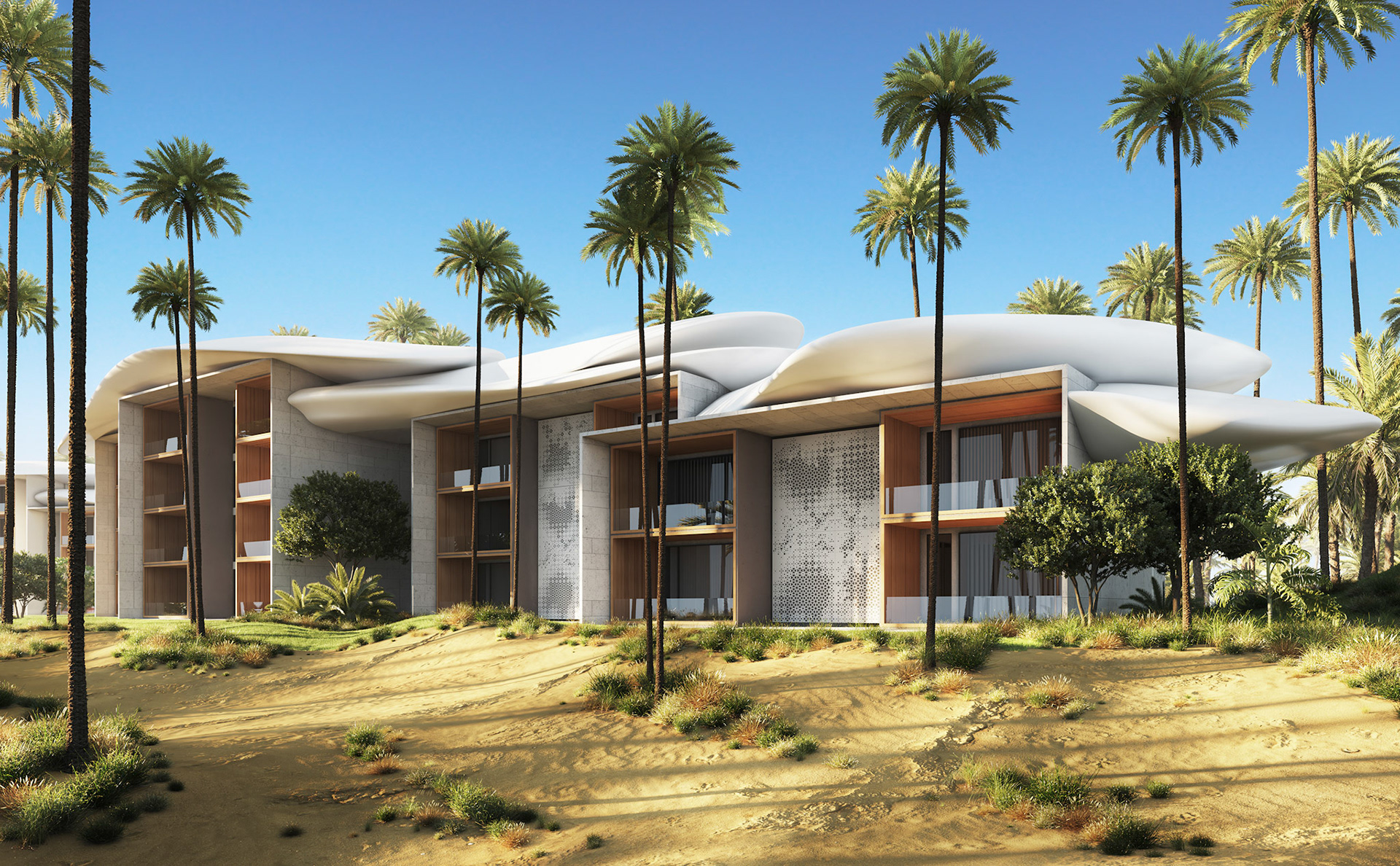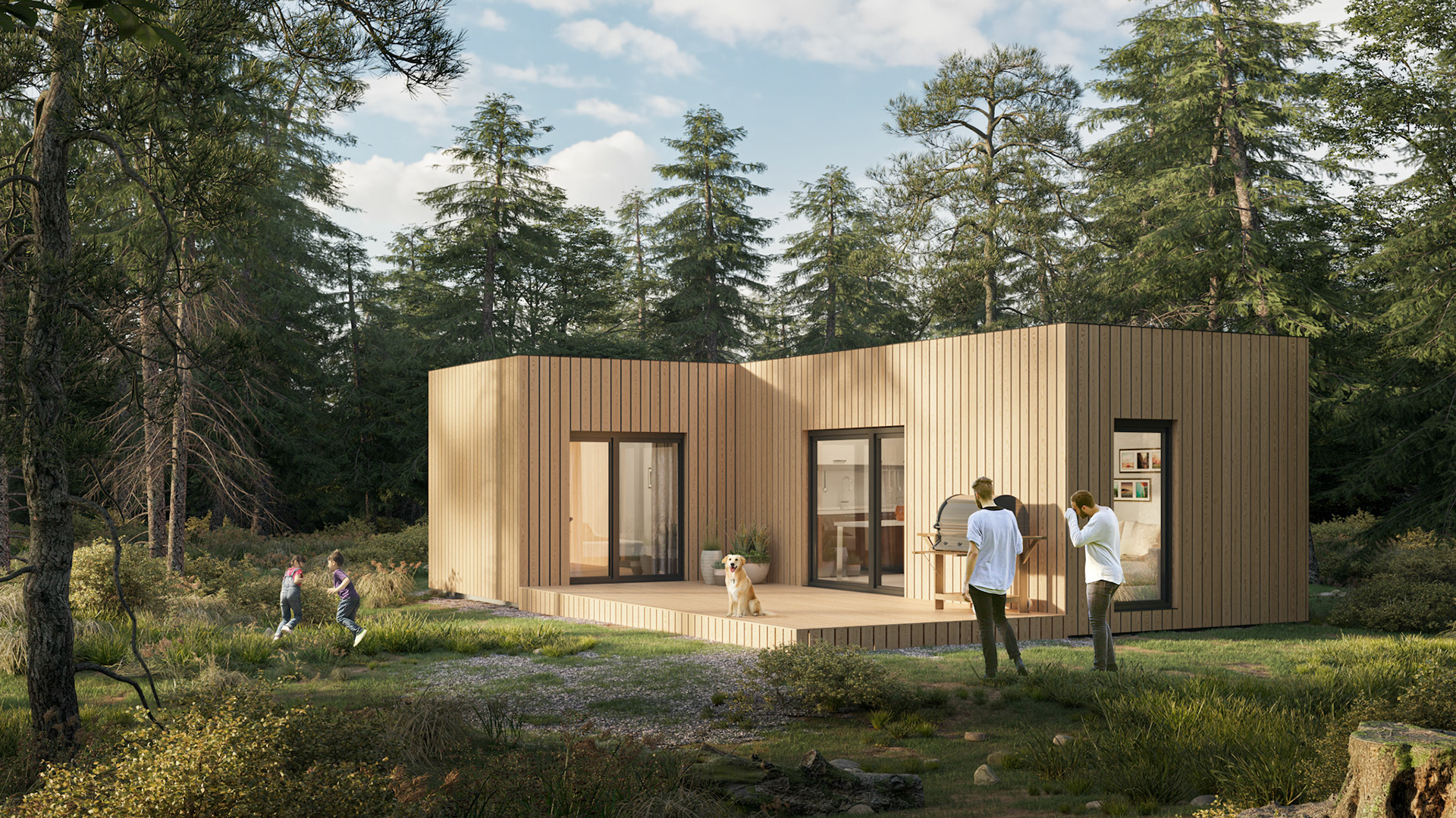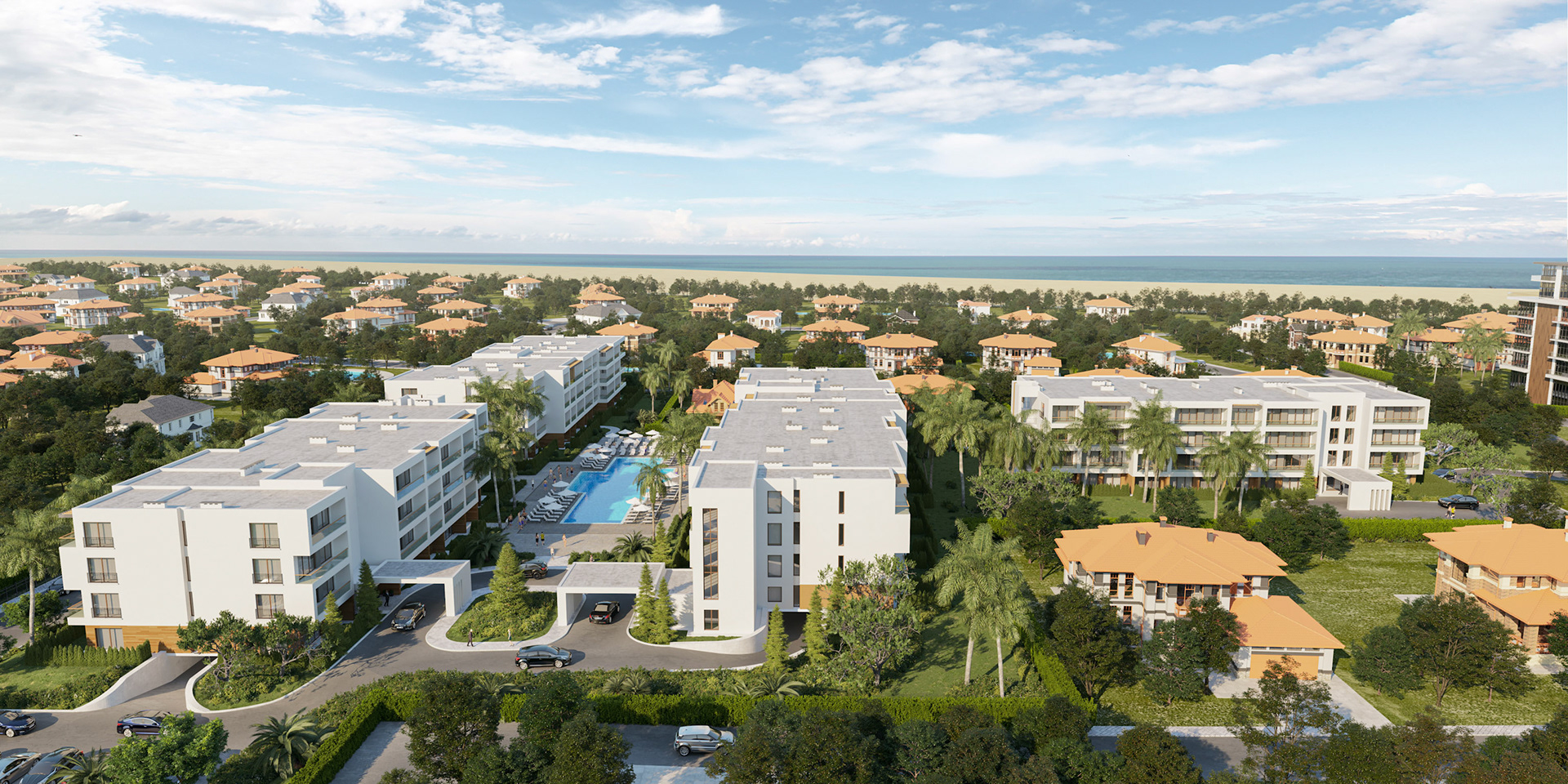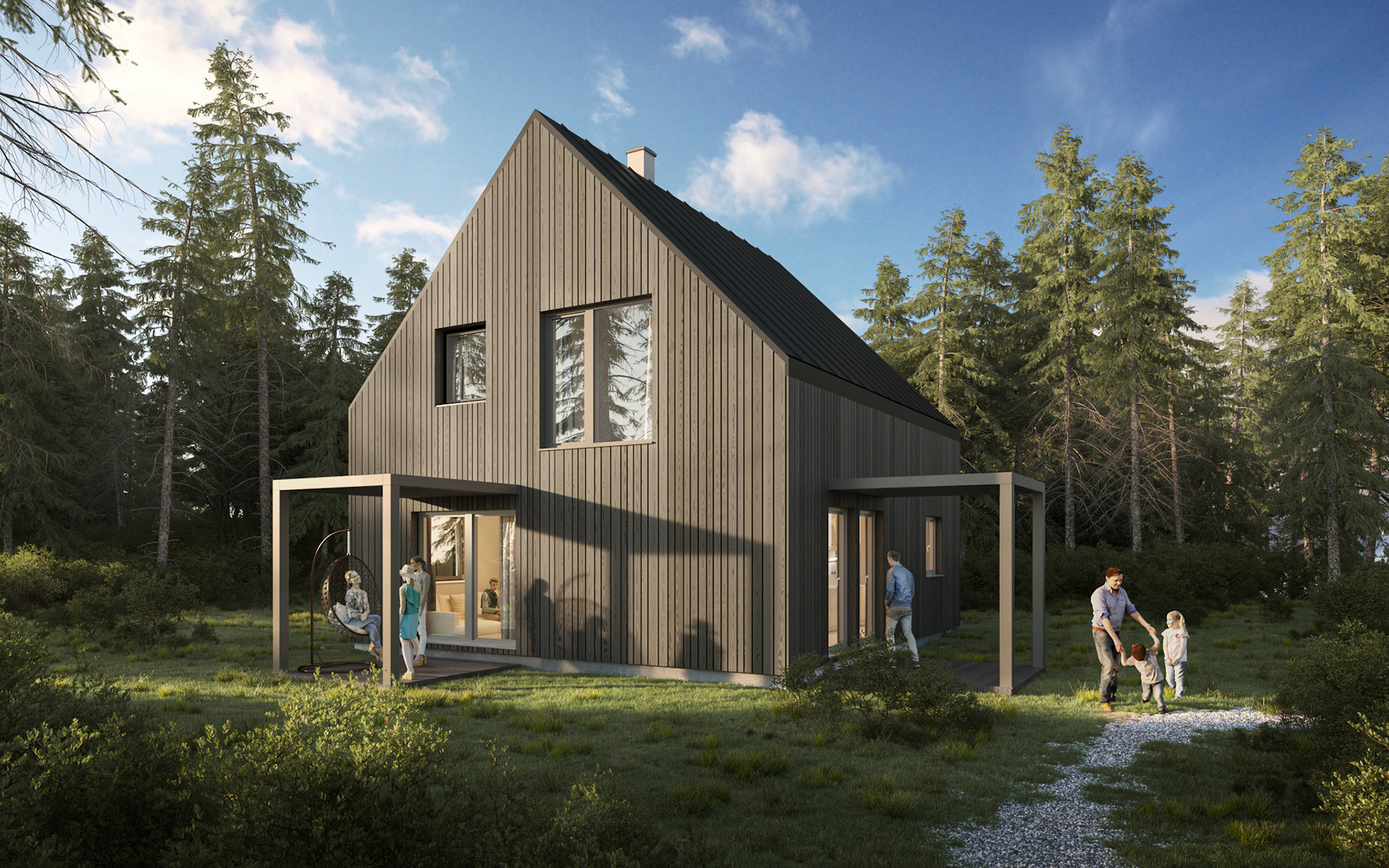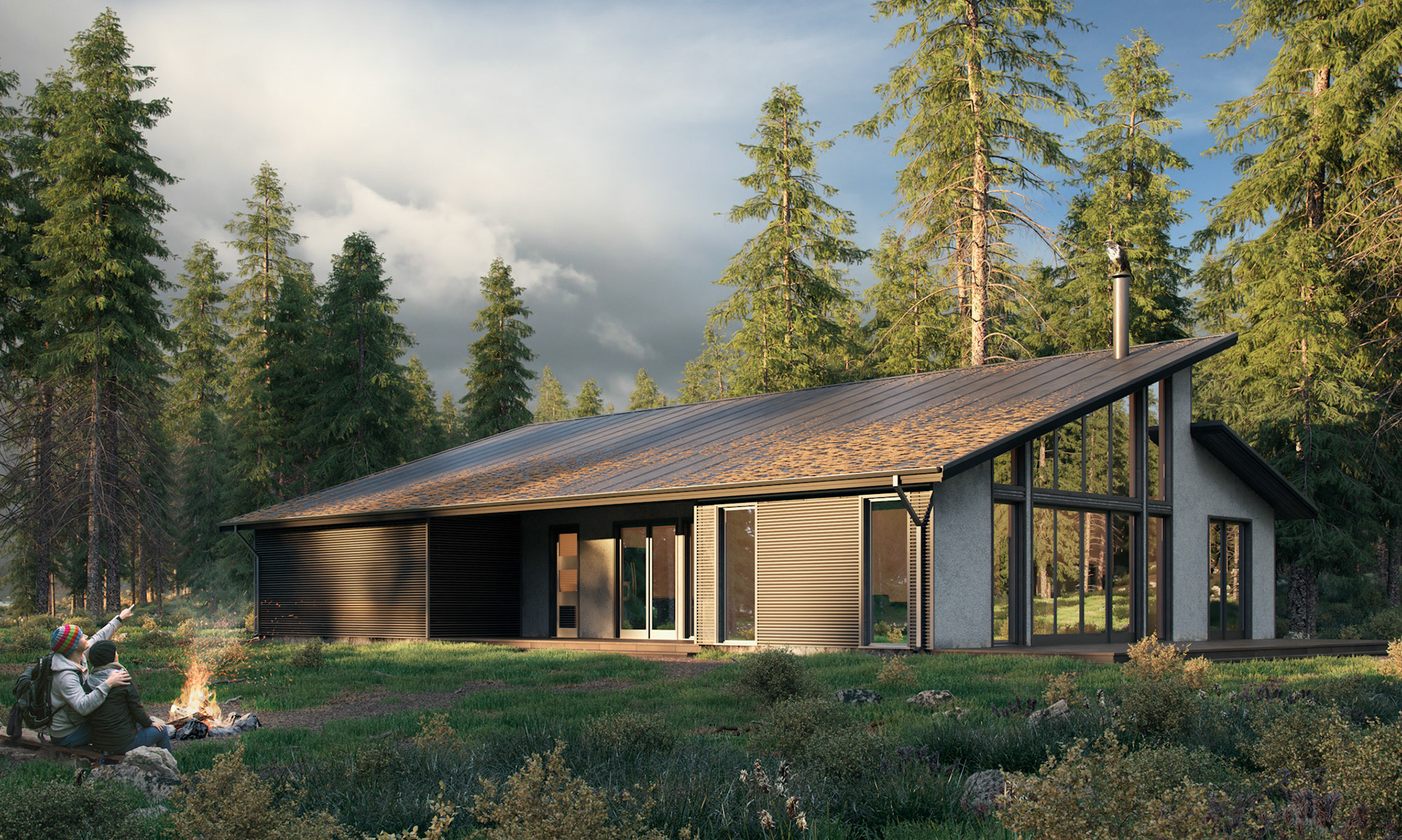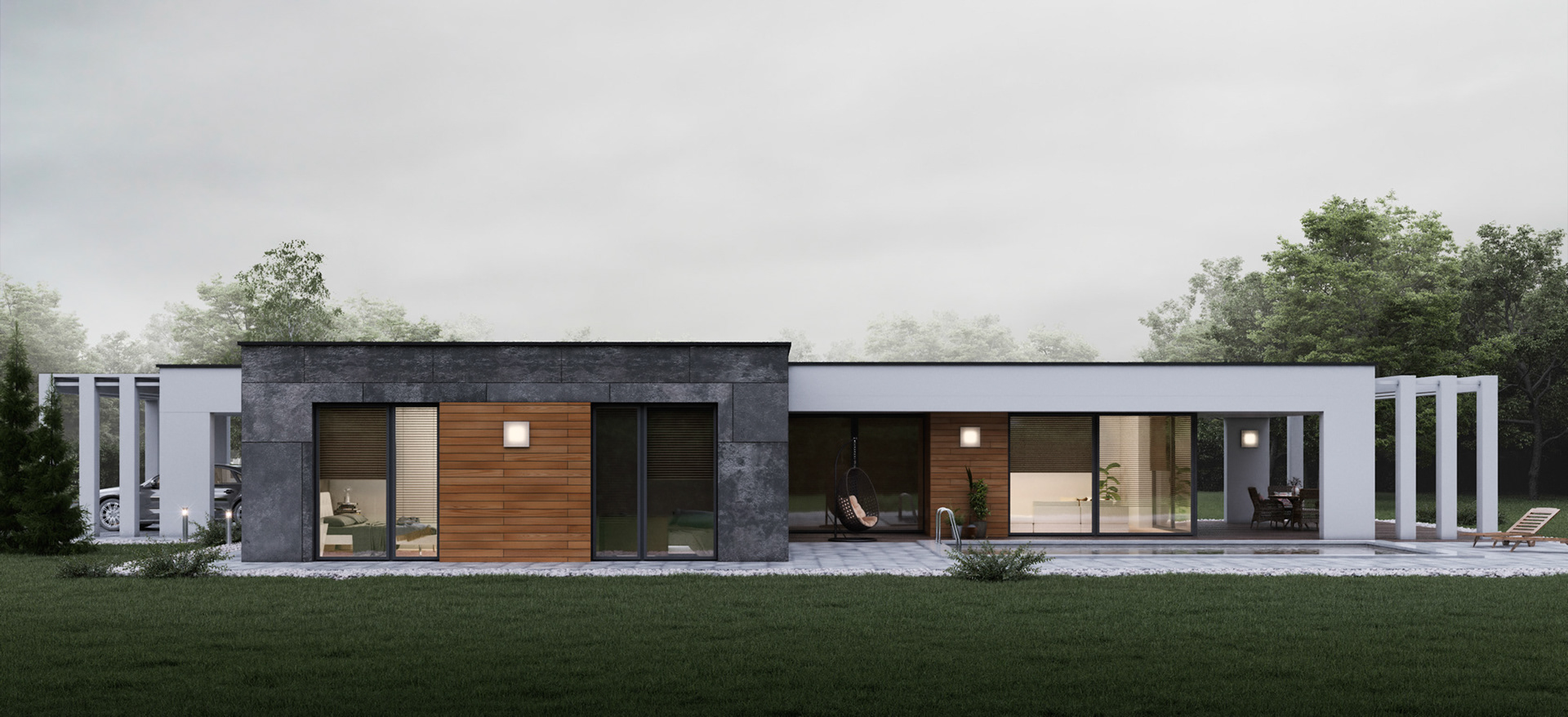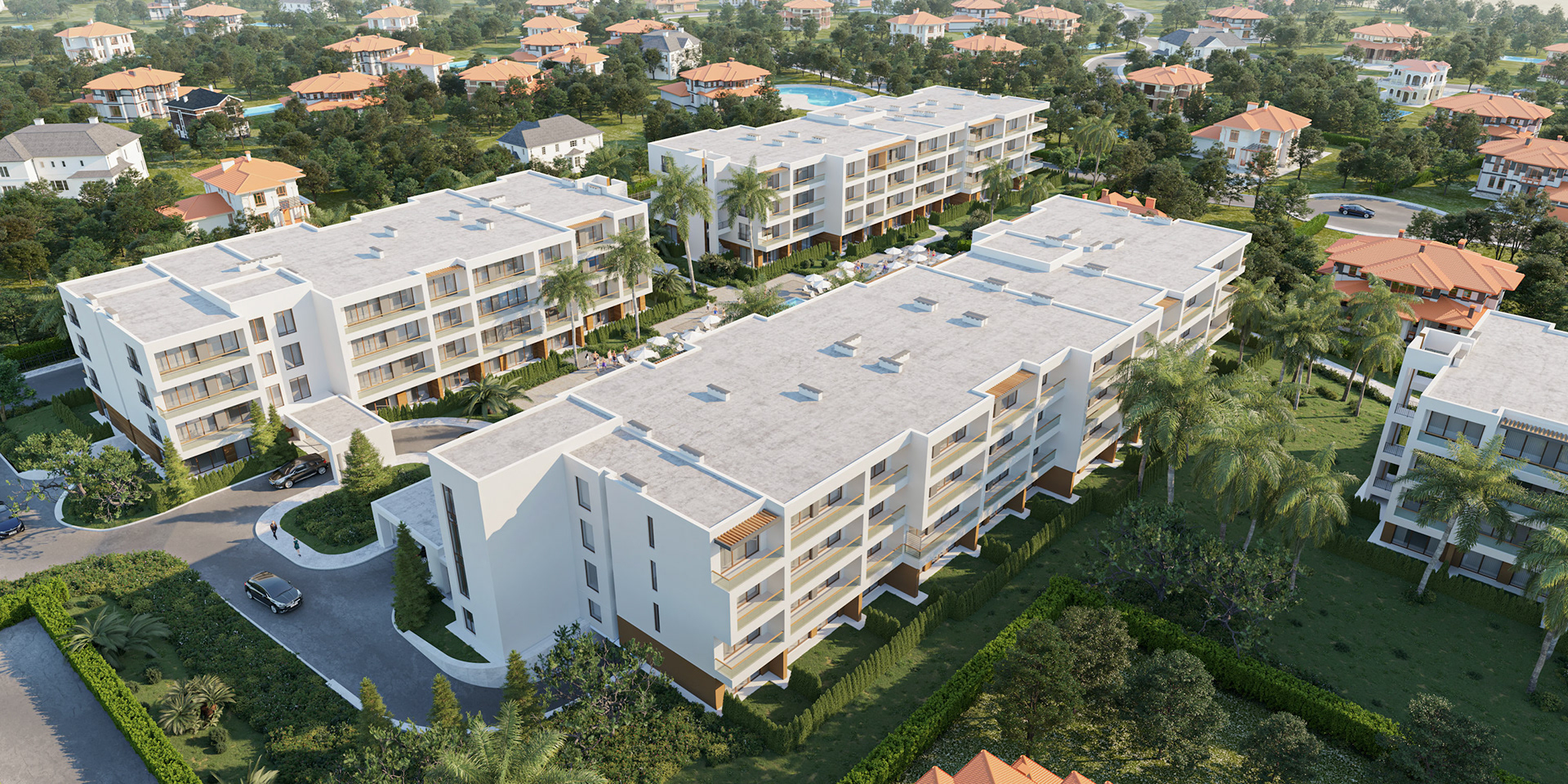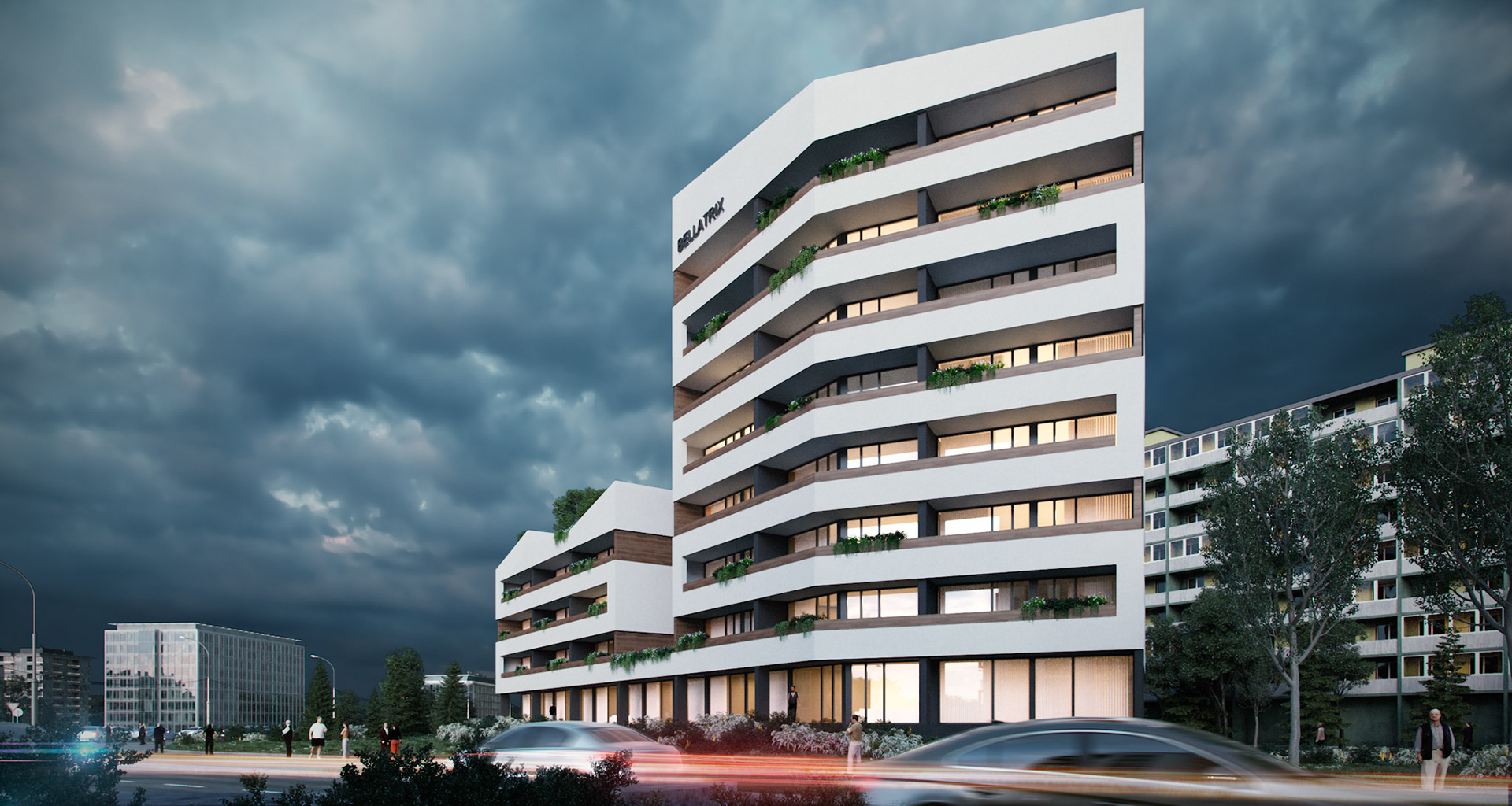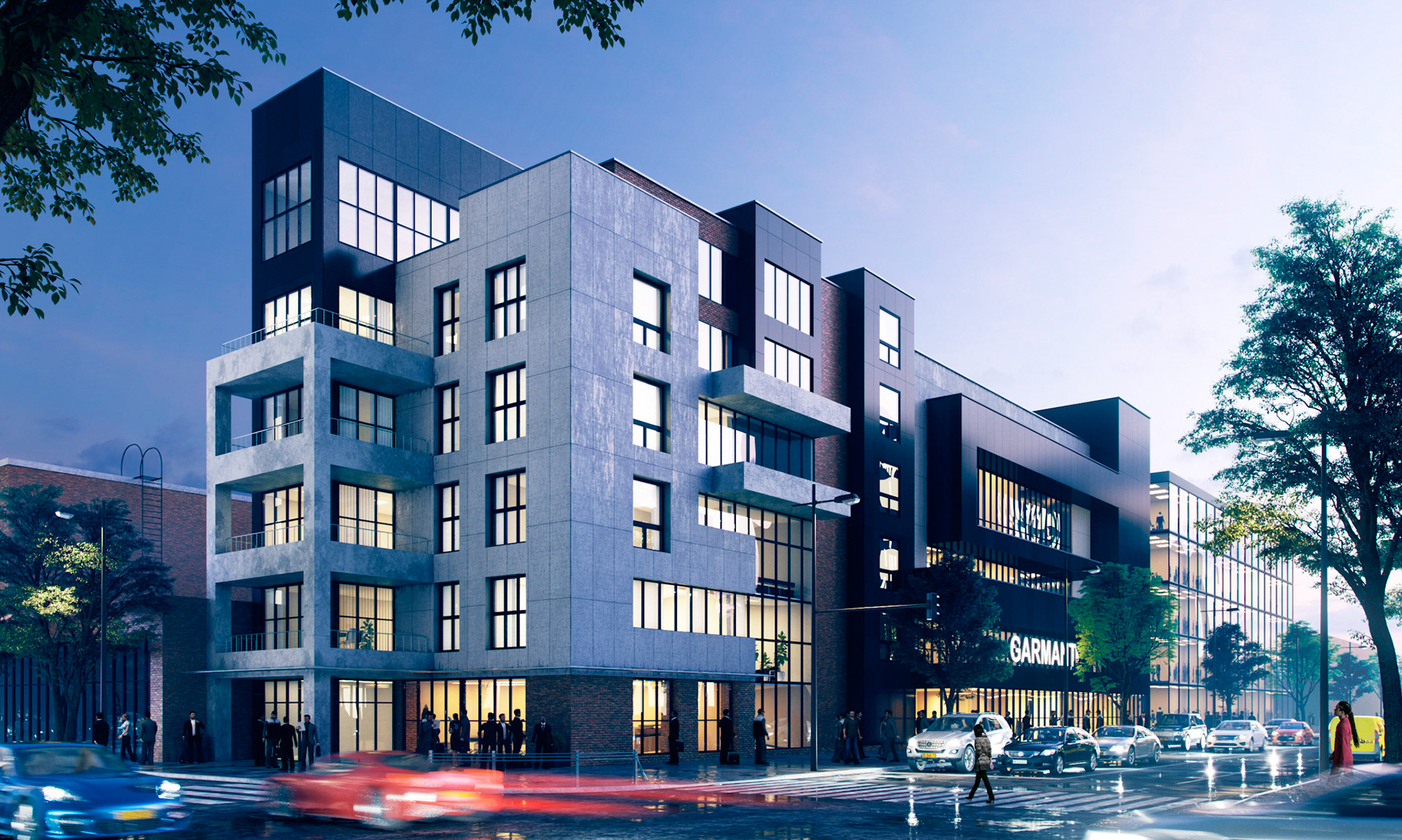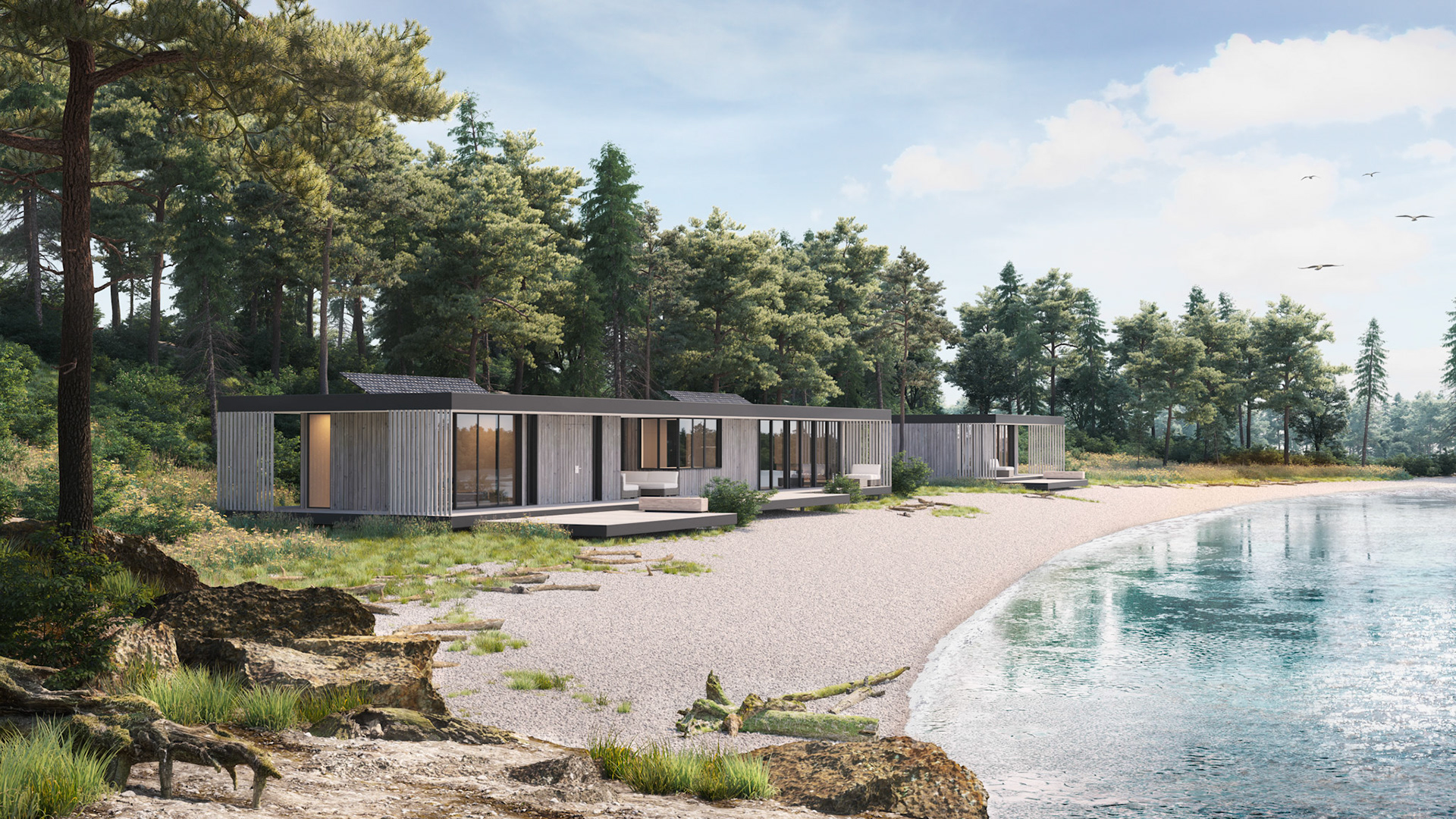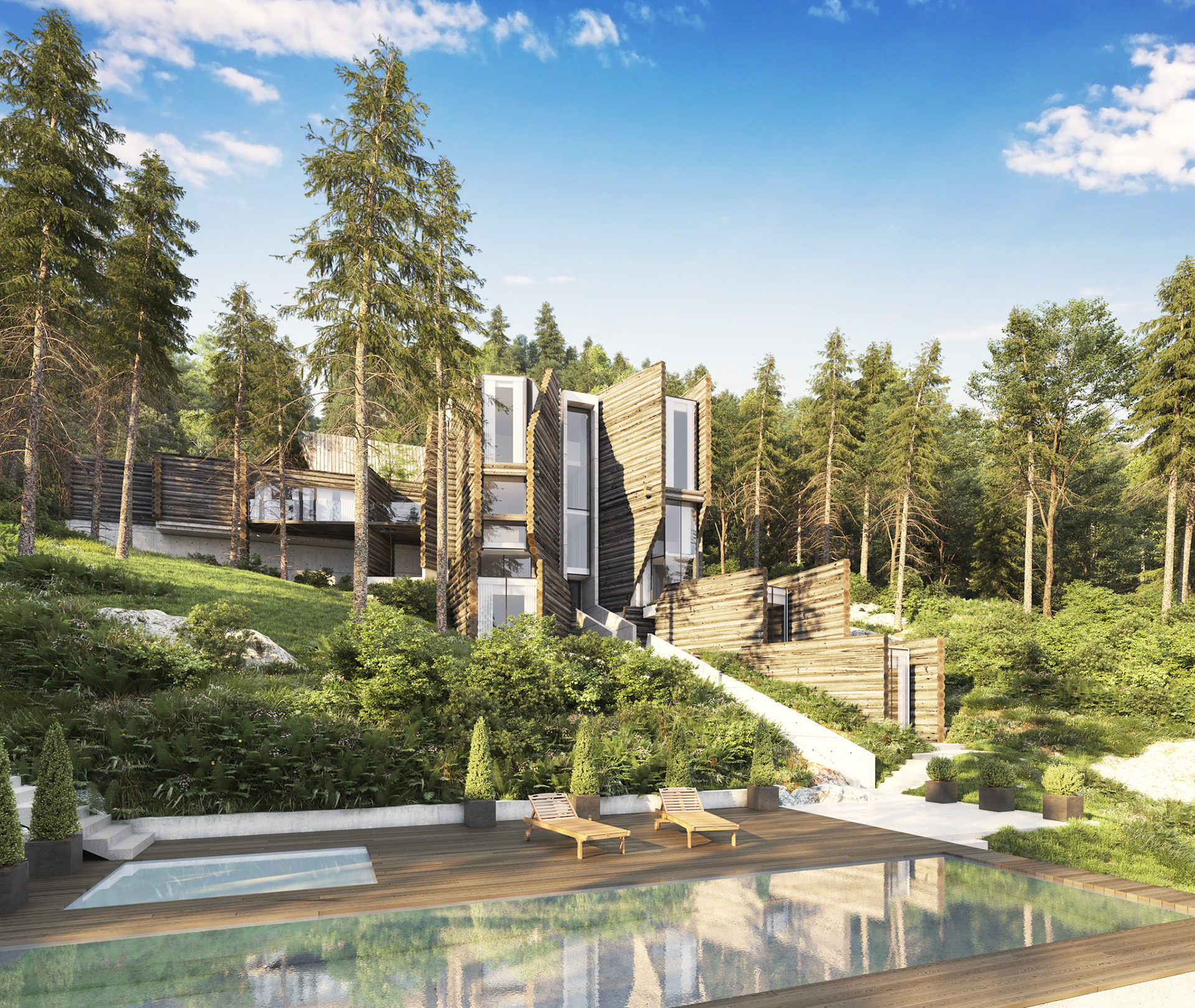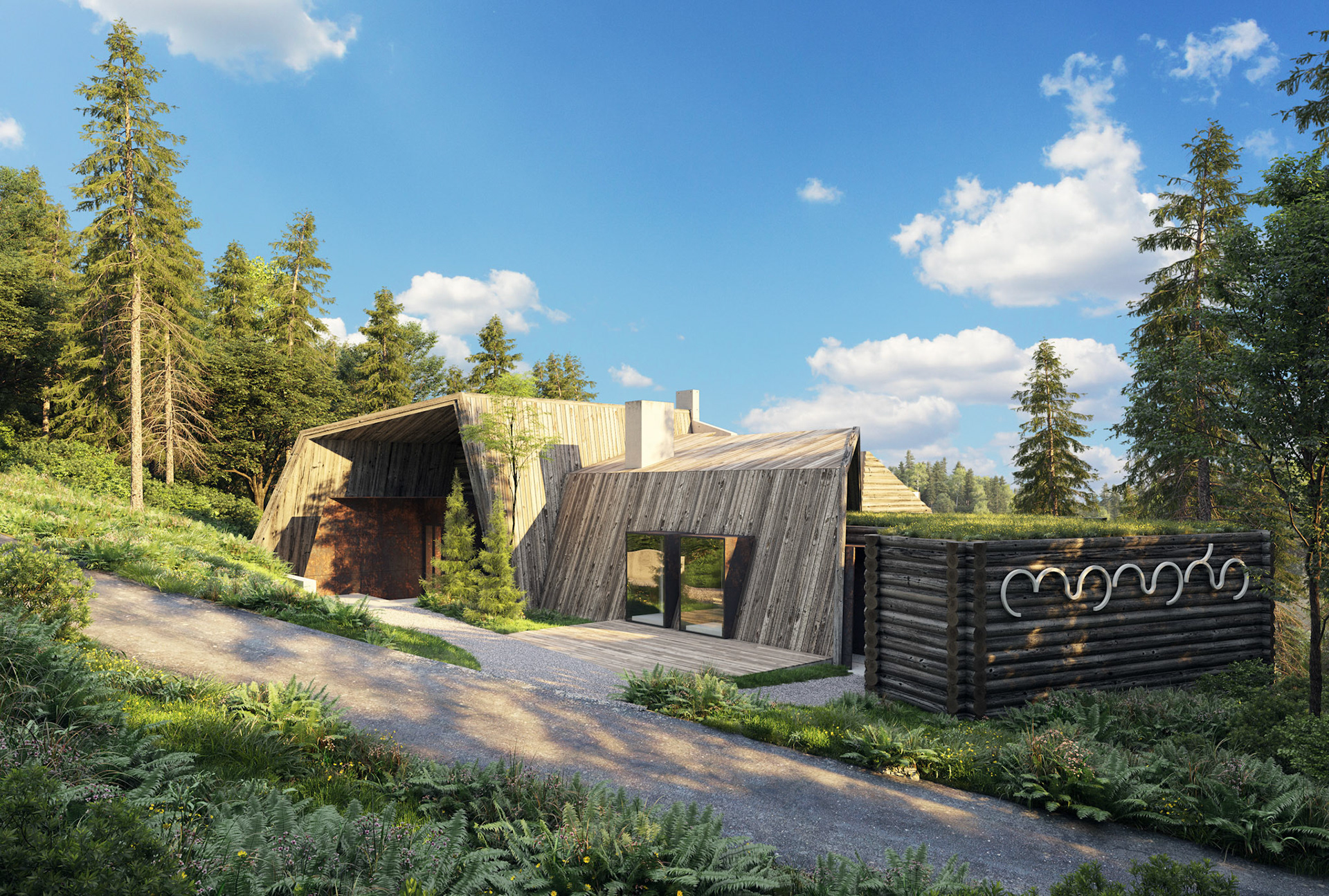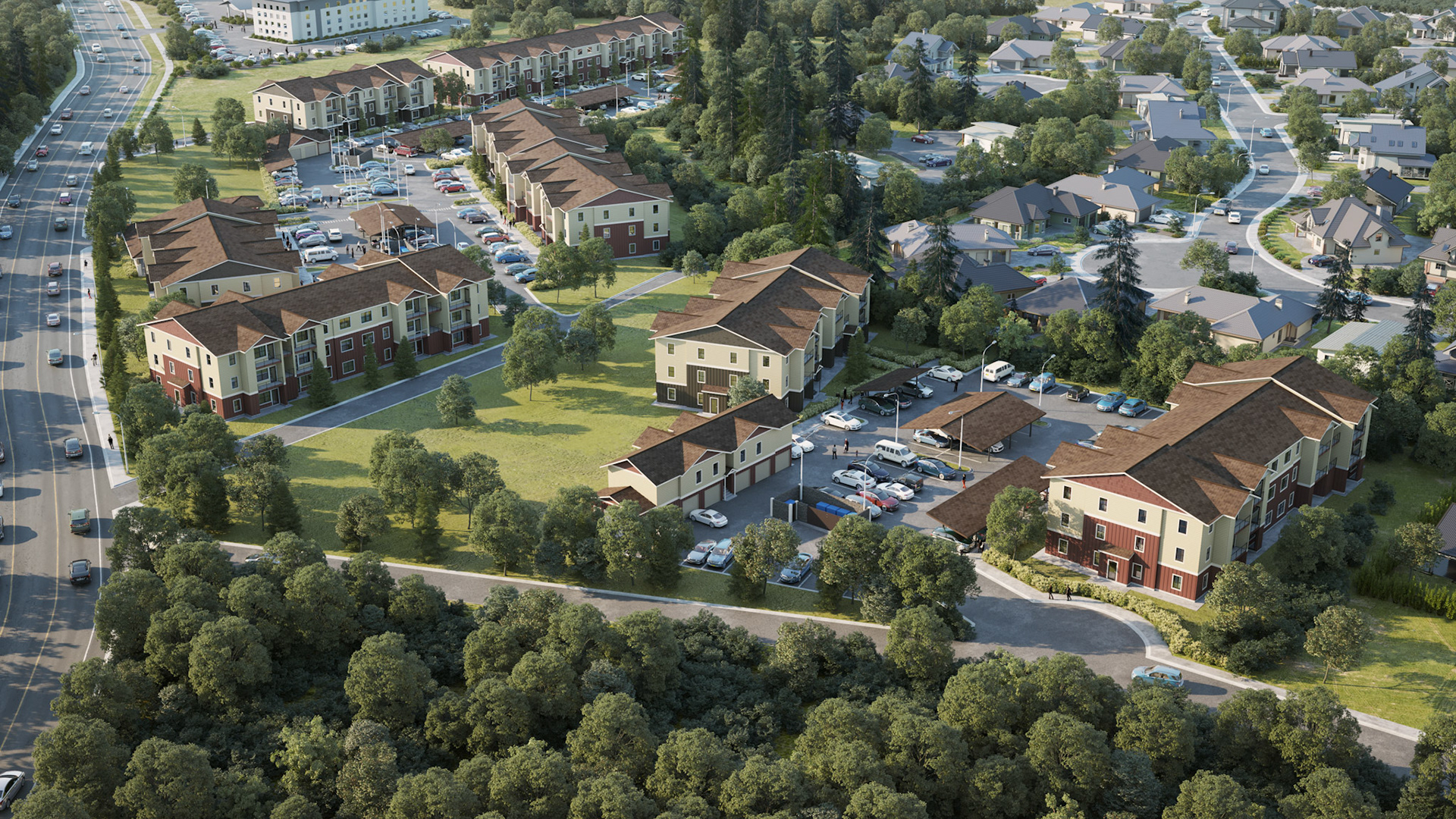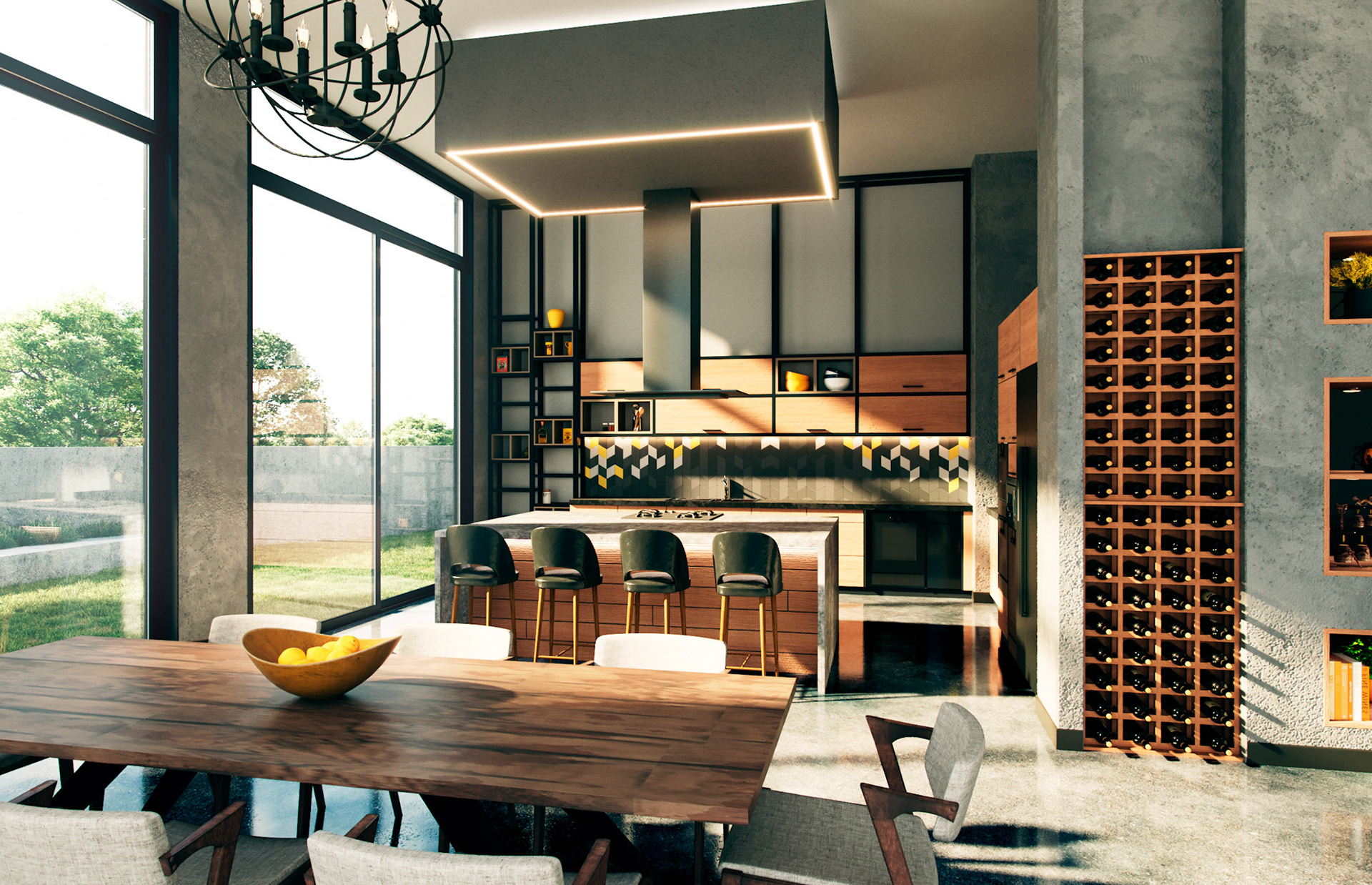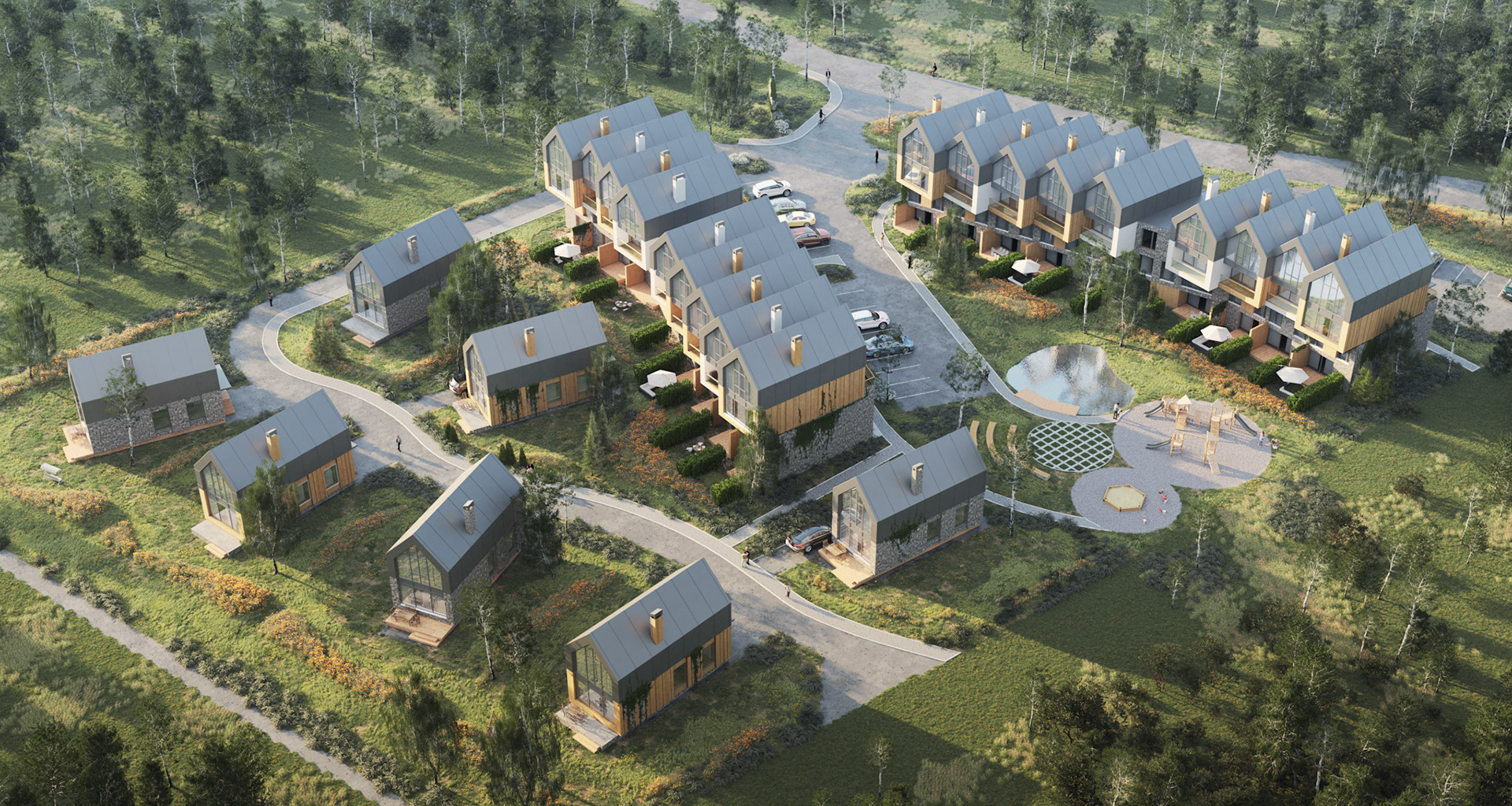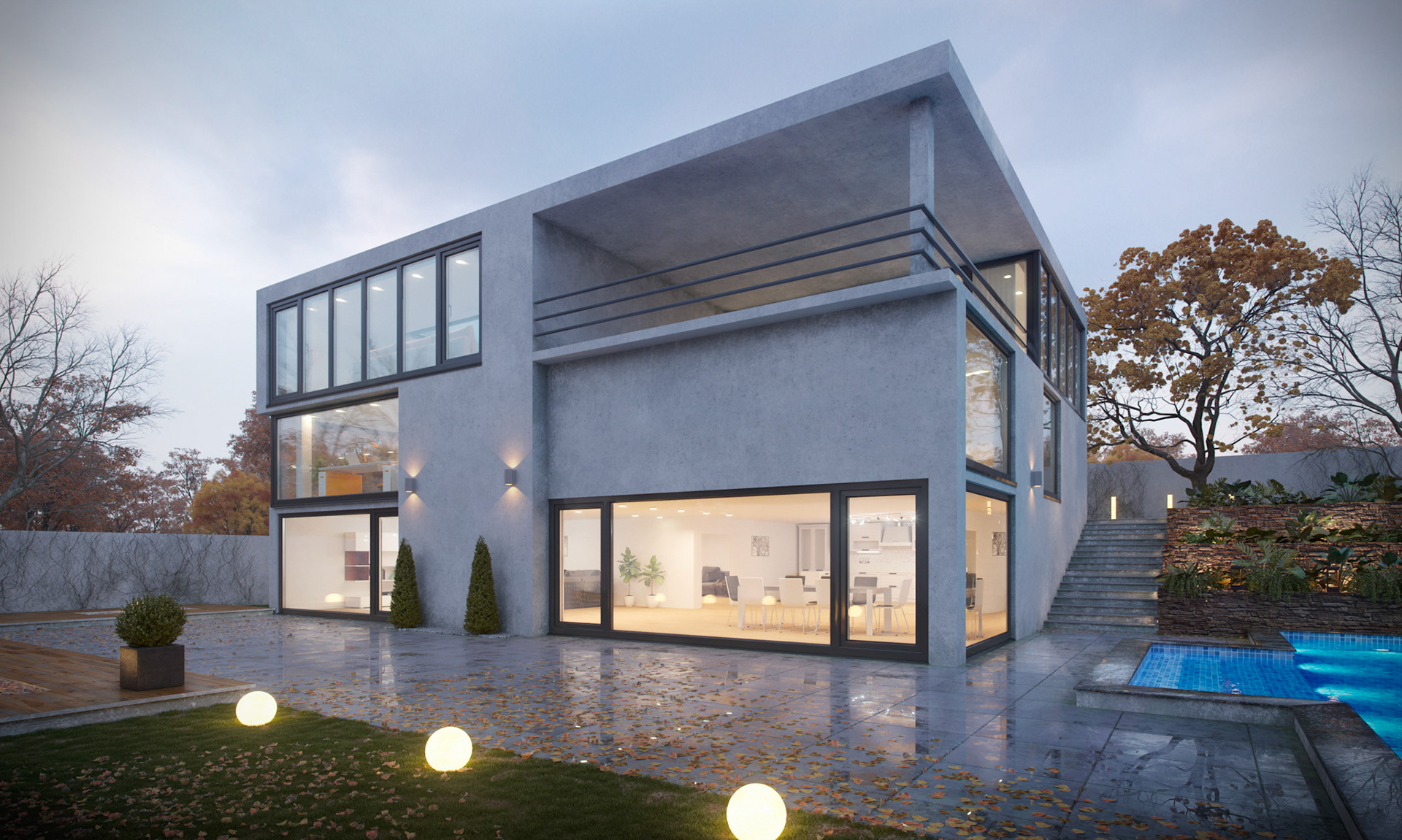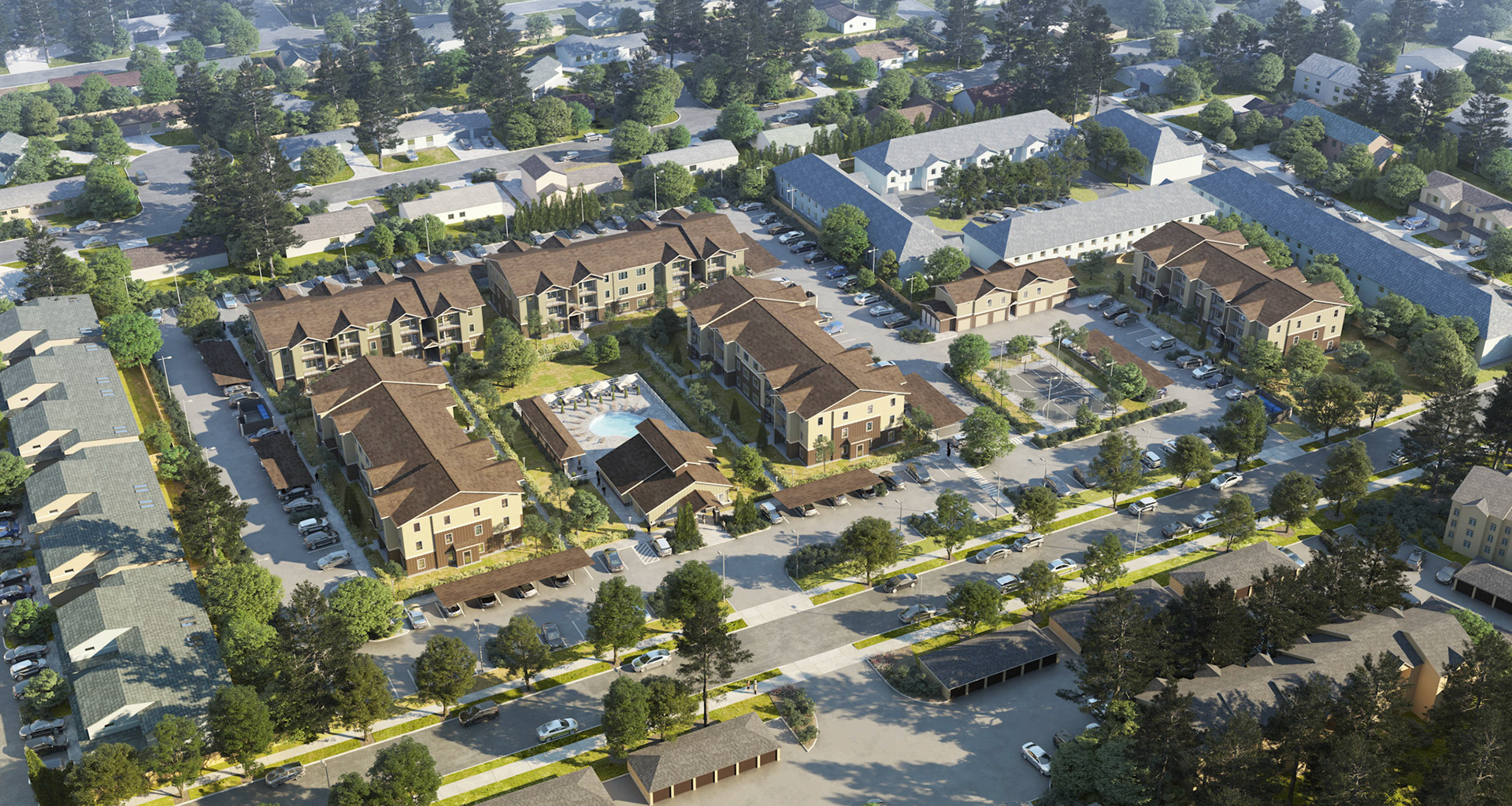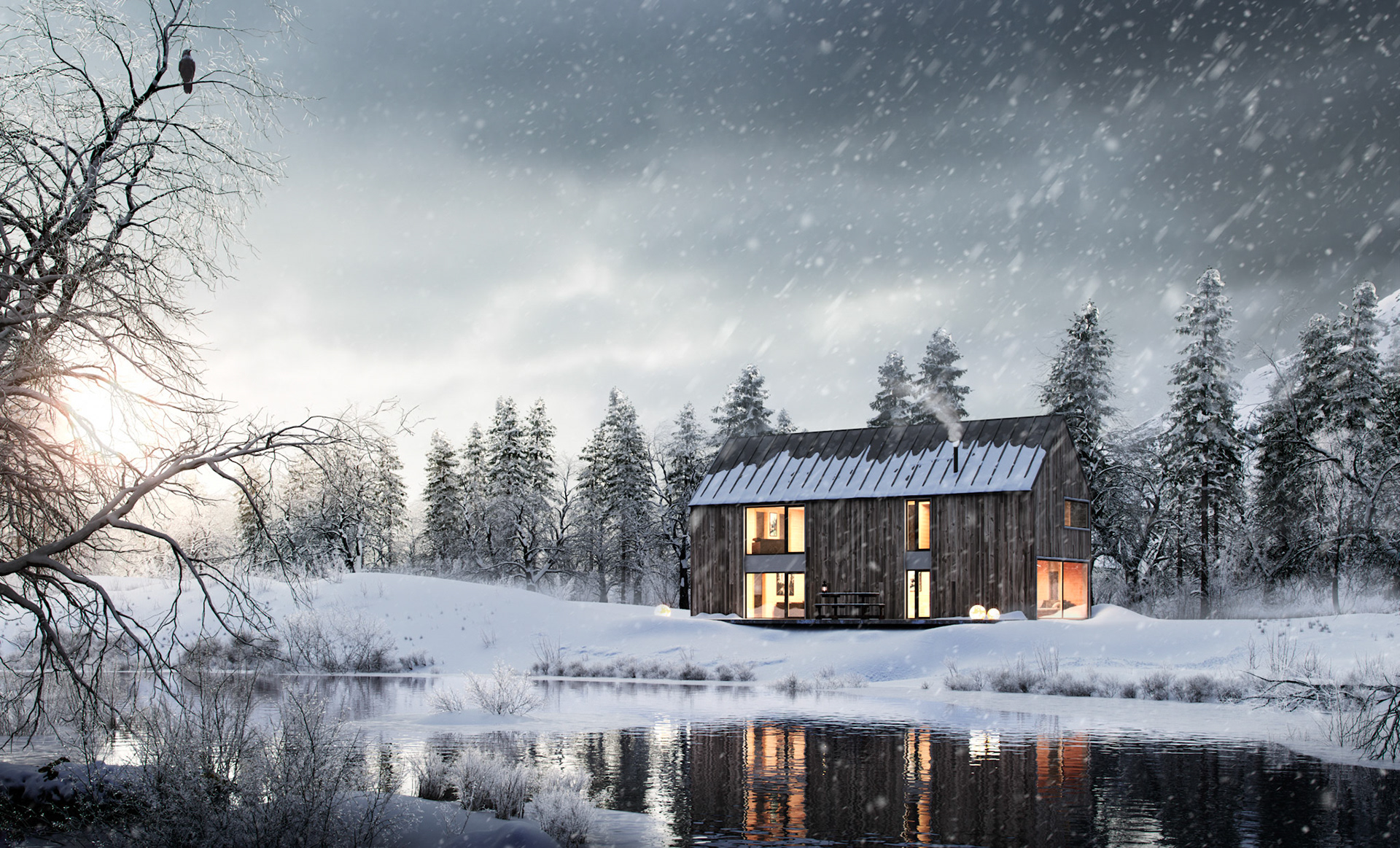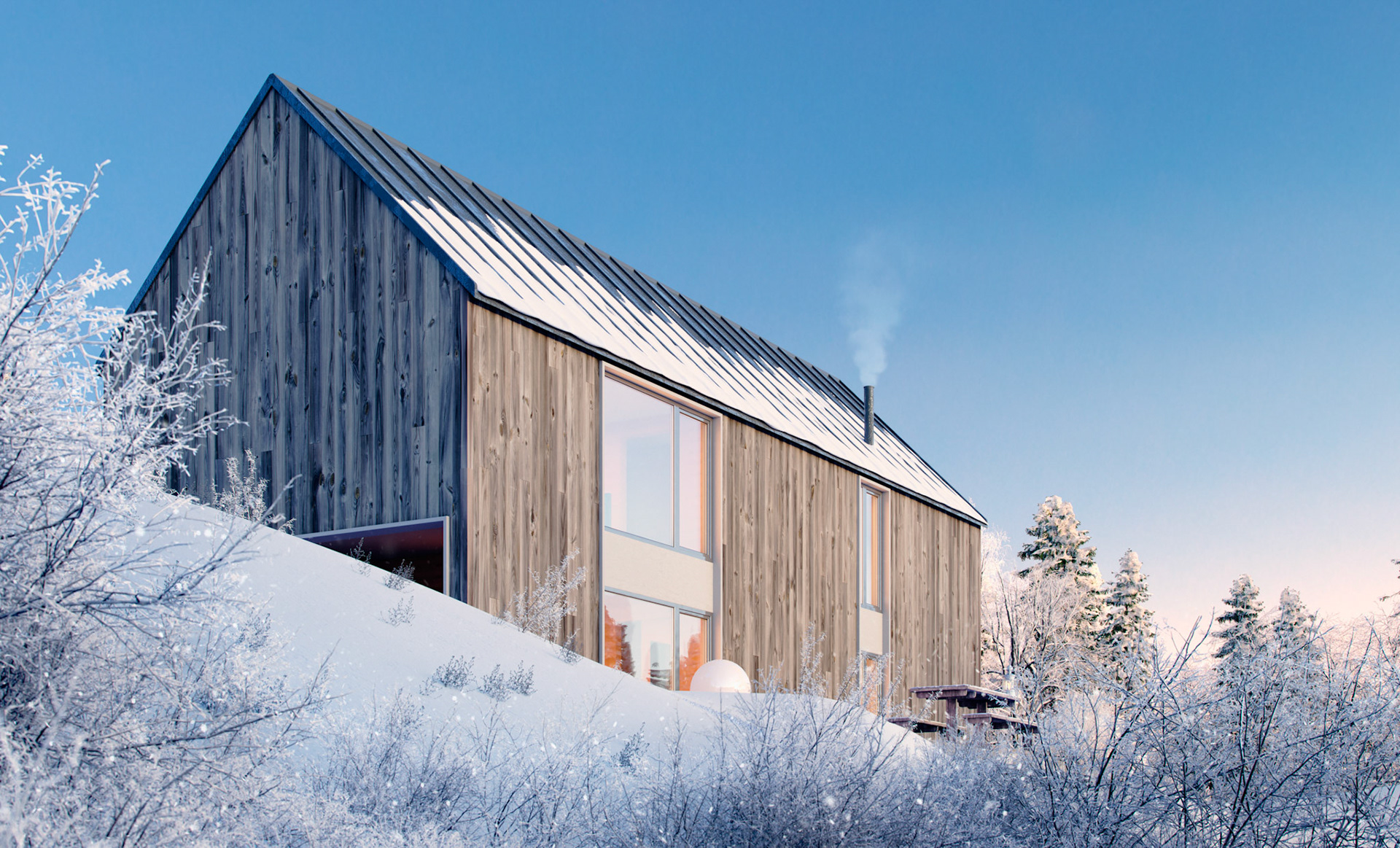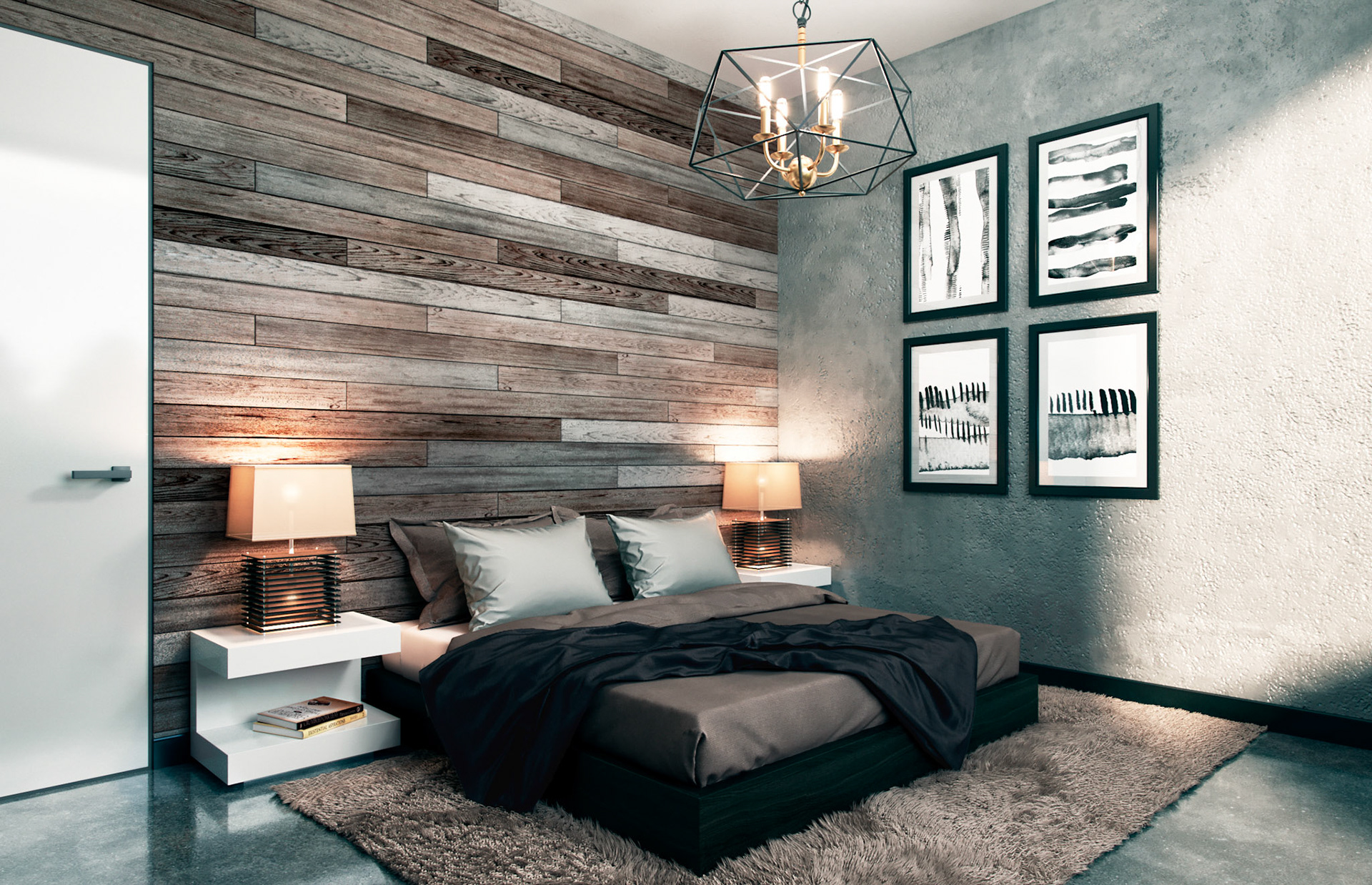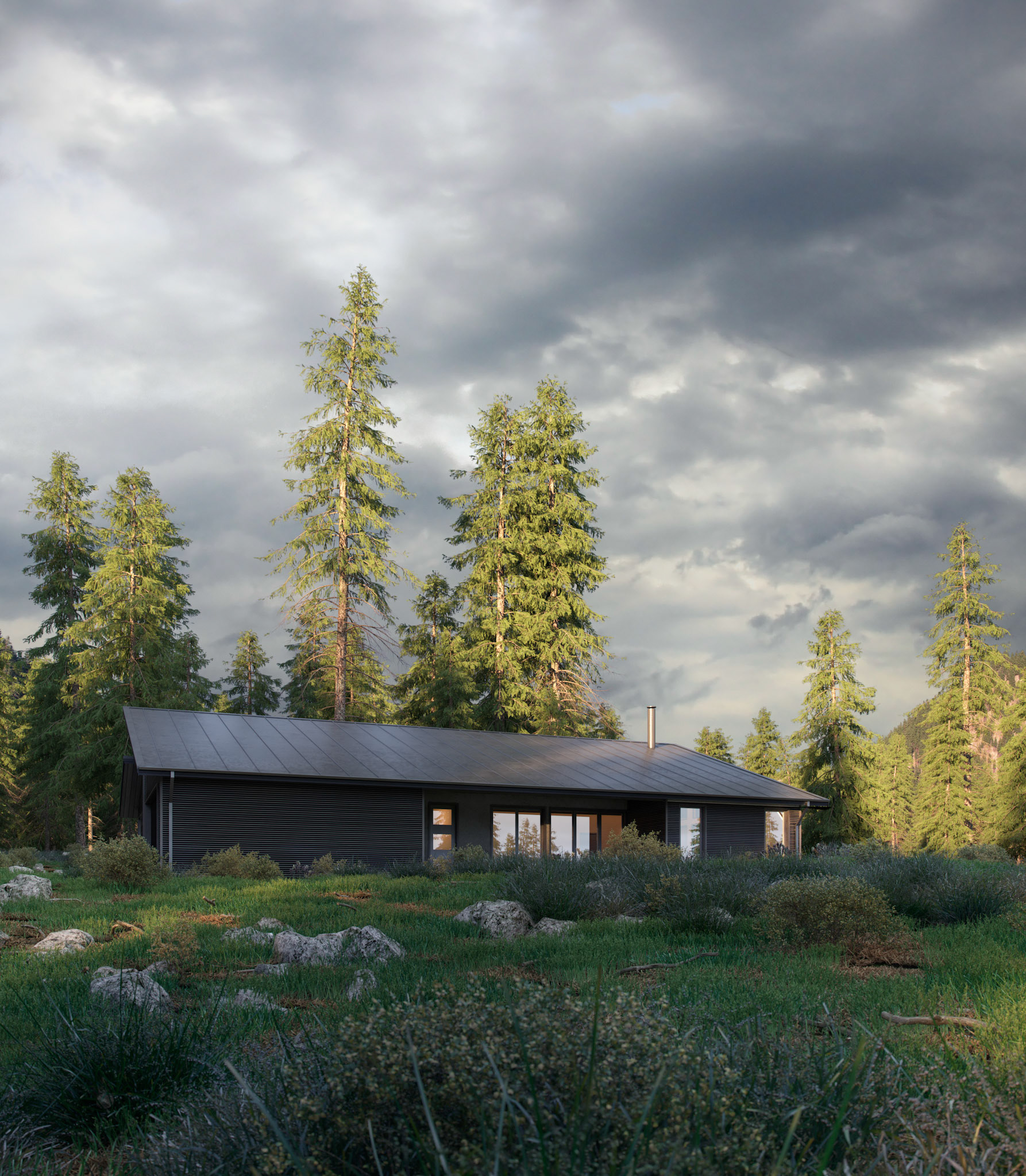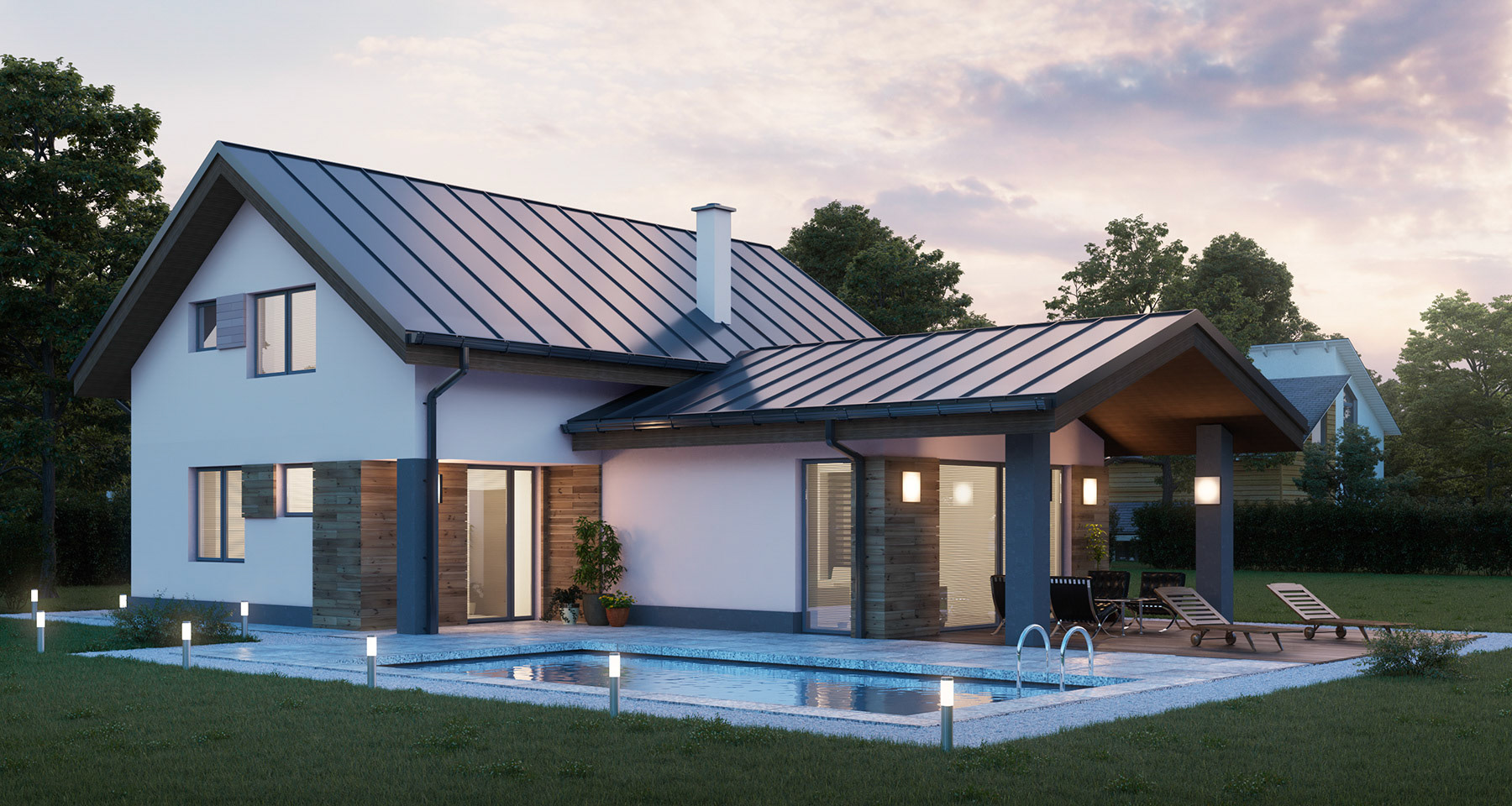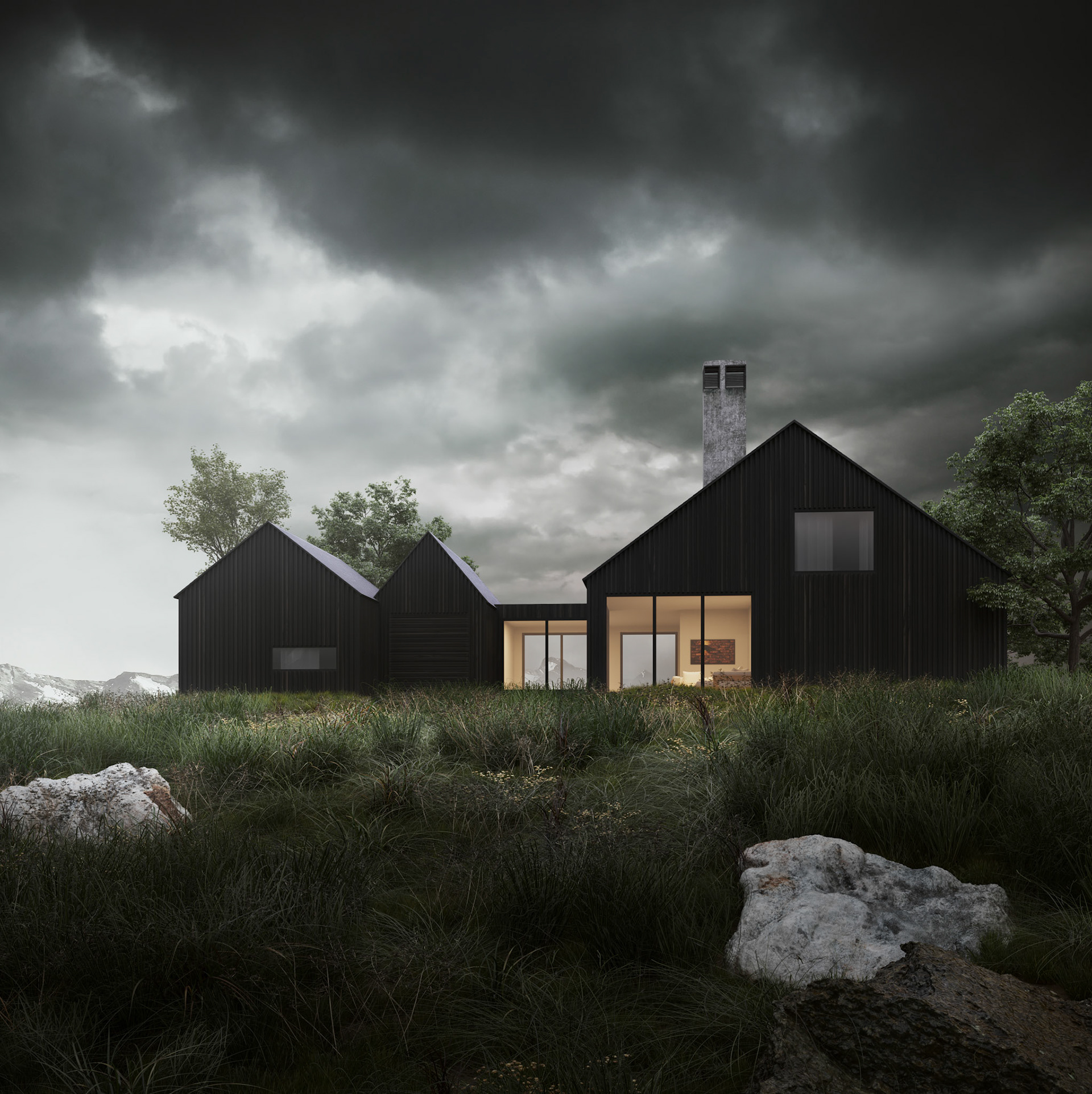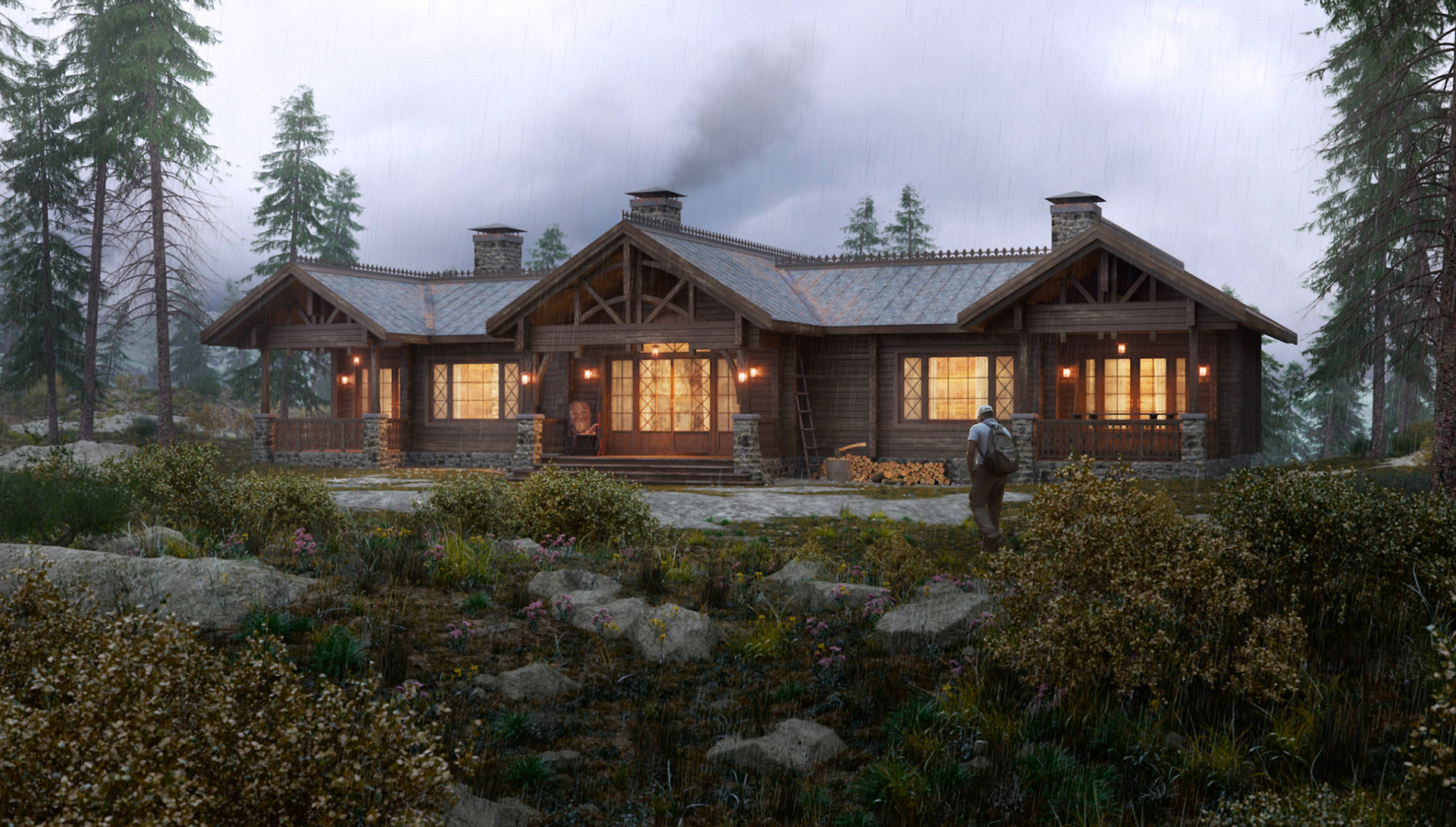 Do you want to get a free advice or get the price and terms for 3D VISUALIZATION? Fill out the form and provide all technical data of the object. Our expert will contact you within 2 hours
from the moment you made your enquiry.